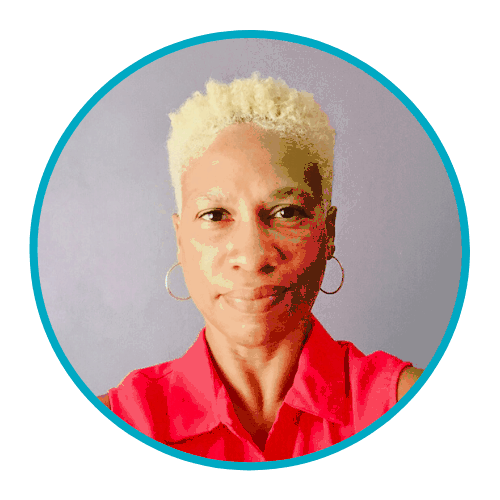 Do you need well-researched custom content?
Hi, I'm Deborah, freelance writer and blogger for hire.
I'm here to help you create content that can attract new leads to your business and boost your online visibility.
My writing is well-researched and informative, easy to read and search-engine friendly.
I specialize in writing custom content about:
Managed IT
Cybersecurity
WordPress
I also have expert knowledge, interest or personal experience with:
Remote Work
Online Learning

Christian-focused 

Personal Development
I help your business grow by writing in-depth, conversational blog posts and articles that
Draws your ideal client to your website
Engage and inform your new and existing clients
Helps establish you as an authority in your industry
Grows your email subscribers
My professional experience totals 20+ years in IT/Software Development including 6+ years working with WordPress. These days, I enjoy using the analytical, problem-solving and research skills I developed to help me to create comprehensive content that solves your readers' problems. 
I am a  freelance writer with Social SEO, Draft.Dev and Content Conquered and in addition to ghostwriting, I have been published on FusionAuth, Strapi, Bitmovin and Codecov.
A native English speaker, I live on the Caribbean island of Barbados with my two young adult children (one at university) and my elderly dad (who's 84 and still drives!). When I'm not working you can find me reading, learning something new, or hanging out with my four dogs and myriad of official and unofficial cats.
I chose to work with Deborah because of her strong portfolio, which demonstrated quality writing and knowledge of her industry, as well as her prior experience working as a software developer. I value a writer who truly understands their audience. I appreciate that I can trust her to deliver high-quality content, on time. Her writing is a strong resource for any company in software, IT, or a related field.
Interested? Check out my services for more info.