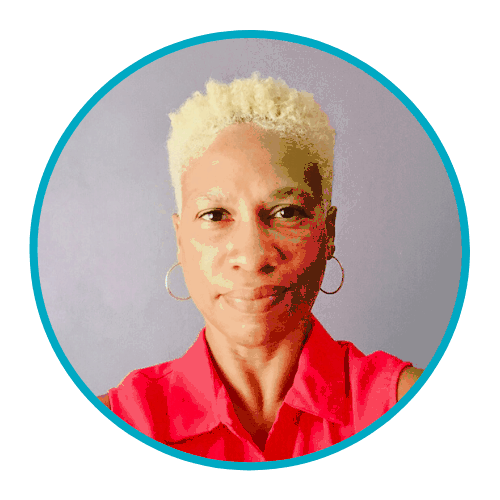 No time to write? Need unique content that engages your customers? 
Maybe it's time to get some help!
I'm Deborah, freelance writer and blogger for hire. I specialize in writing custom content about:
WordPress for beginners
Online Learning
Remote Work
I also have expert knowledge and personal experience with:
Software development 
Web design and development 
Personal Development (Christian-focused)
Parenting 
After 20 years' as a software developer with 6+ years working with WordPress, I now use my excellent analytical, problem-solving and research skills which help me to create comprehensive content that solves your readers' problems. 
I help your business grow by writing in-depth, conversational blog posts and articles that
Draws your ideal client to your website
Engage and inform your new and existing clients
Helps establish you as an authority in your industry
Grows your email subscribers
My writing is well-researched and informative, easy to read and search-engine friendly,
A native English speaker, I live on the Caribbean island of Barbados with my two young adult children (one at university) and my elderly dad (who's 84 and still drives!). When I'm not working you can find me reading, learning something new, or hanging out with my four dogs and myriad of official and unofficial cats. 
Interested? Visit my Services page for more info.